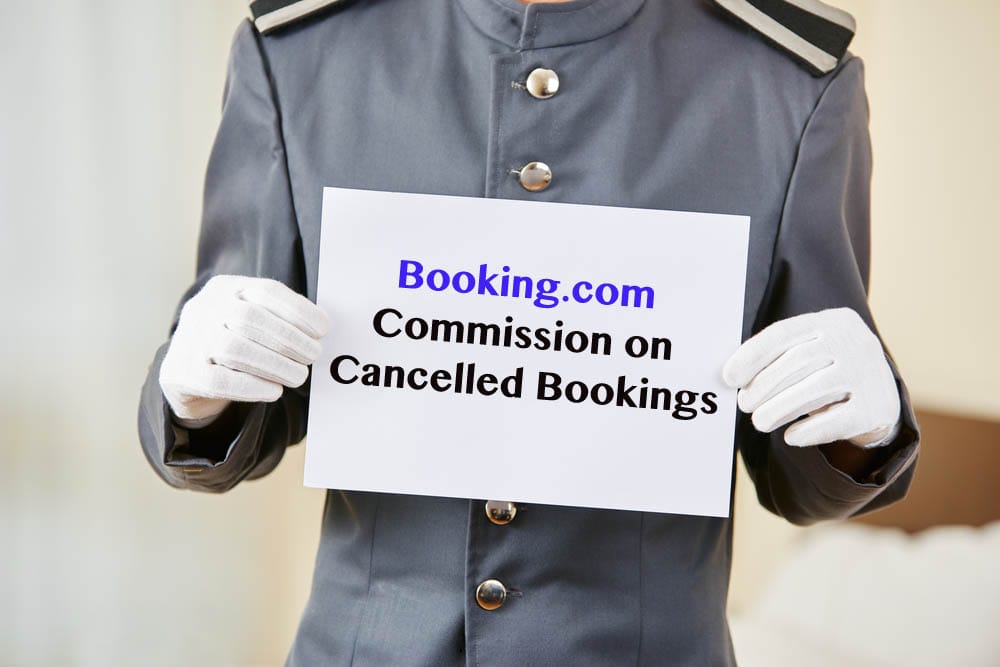 Booking.com: Commission on Cancelled Bookings
From 1st November, Booking.com will begin charging commission on cancelled non-refundable bookings.  This means that any fee you choose to impose on cancellations will now be subject to your usual rate of commission.  The new policy will eventually be expanded to cover all cancellations, although at this time Booking.com have not said when this will.     
How Does it Affect Me?
If you have non-refundable rates, you will now pay commission if the guest cancels.  If you elect not to charge the guest, you will need to tell Booking.com.  When a guest cancels Booking.com will send you an email so you just need to select the 'no charge' option.
One common cause of cancellations is invalid card details.  Any bookings where the card details have been declared invalid will not be liable for commission.  However, the new charges mean it is vital that you stay on top of your admin, replying to their emails and reporting invalid cards.