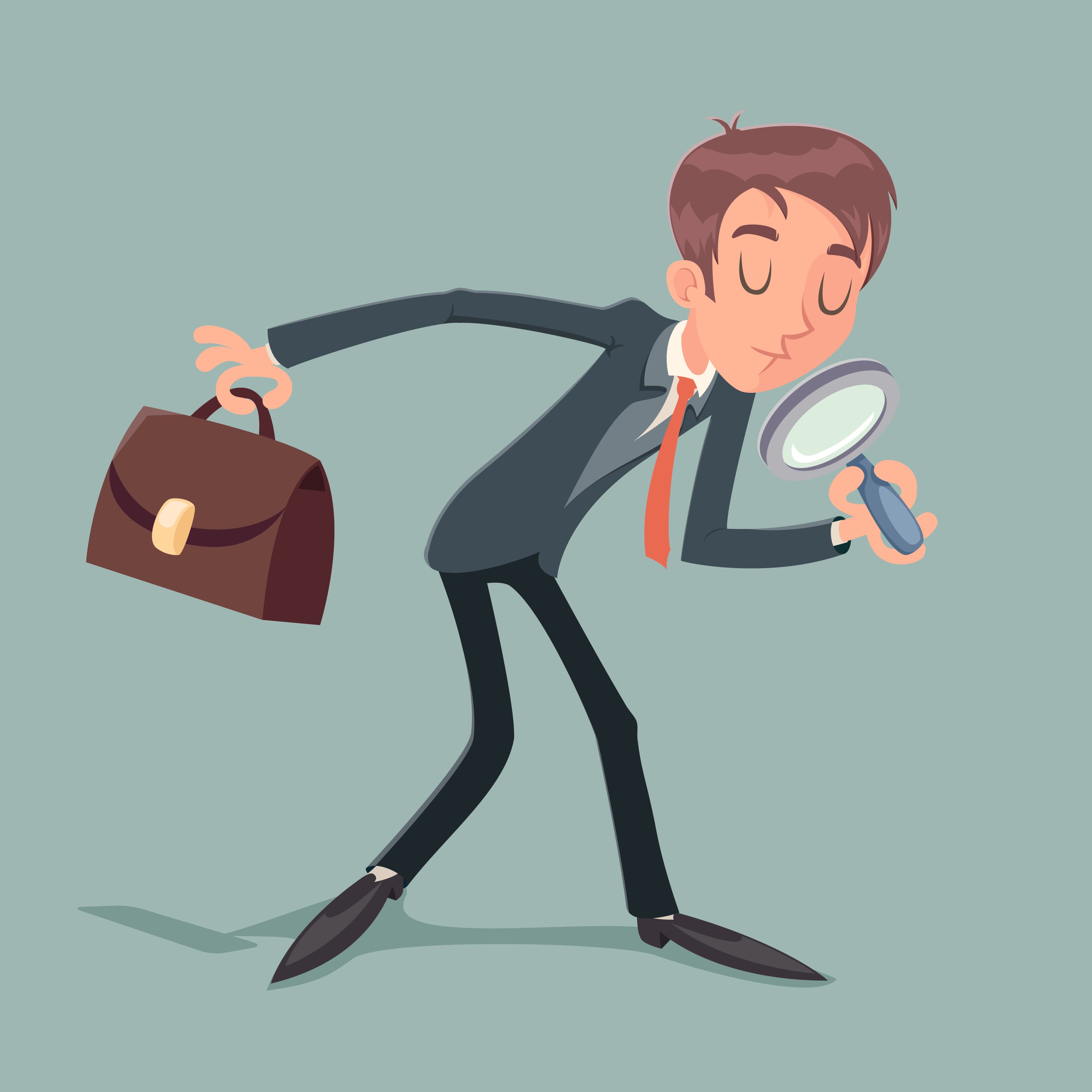 Competition and Markets Authority (CMA) Investigation into Hotel Booking Sites
Competition and Markets Authority (CMA) Investigation into Hotel Booking Sites
At the end of October CMA announced they would be looking into whether hotel booking sites deliver on their promise to provide the best deals to customers.  Their investigation will scrutinise how your properties are ranked in search results, and the role commission and fees play in those rankings; creating pressure to rush customers into booking; use of false discounting; and hidden charges.  They have produced a short video which you can watch here.
The power wielded by intermediaries such as Expedia and Booking.com has been a cause for concern for some time, so I welcome this development.
The CMA are inviting views from consumers and accommodation providers so this is a great opportunity to have your say, and I would urge you to do so.
 Responses need to be emailed to onlinehotelbooking@cma.gsi.gov.uk by 15 December 2017